 
Deoxit Snap Dome Switch Cleaner
Not available for international shipping
Choose Your Size / Type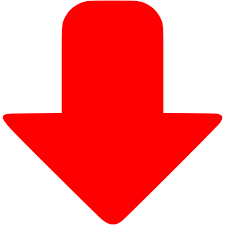 Deoxit Snap Dome, contact and Switch Cleaner
CAUTION: DO NOT put Deoxit on rubber switch parts or allow it to come into prolonged contact with rubber. Deoxit will soak into rubber causing it to expand.  Deoxit should ONLY be used on metal contacts. 
Deoxit is recommended for cleaning metal snap dome switches found in many devices. Snap dome switches are usually more reliable than rubber contact switches but they do fail especially with heavy use and age.  
OPTIONS
Deoxit GOLD G100L  Pre-saturated swab

Perfect for cleaning metal dome switches with gold plated circuit board contacts.

Just lift up the snap domes and rub it over the gold circuit board contacts. If there is a lot of discoloration on the metal dome you can touch that also. 

Deoxit RED D100L 2ml dropper

NOT recommended for gold plated circuit boards

(Will clean hundreds of buttons and plenty left over to clean leaky battery gunk and corroded metal contacts)

This is the best option for cleaning the insides of metal switches and enclosed buttons. Add a drop to the edge of the switch and repeatedly activate the switch to let the chemical soak in and reach the electrical contacts. 

Deoxit Wipe


(for international orders shipping by letter envelope)

This option is made available mostly for international mail and envelope orders. It's not recommended for orders in USA because its a 1-time use wipe and not easily applied in small areas like these tiny switches.  But it does mail in a letter envelope making it possible to send international at low cost.  

Deoxit RED D100L 0.3 ml

NOT recommended for gold plated circuit boards

It's a tiny little bottle with about 0.3ml Deoxit inside. This could clean at least 50-100 buttons?? How many depends on how much you use each time. You only need to get the metal wet with Deoxit.  
Only a tiny amount is needed in each switch.  A single drop is far too much. More does not hurt any metal but it's just not necessary and provides no additional benefit. You can find Deoxit D100L easily on-line at many locations but it's hard to find in small quantities. Unless you are fixing hundreds of switches you just don't need very much of it.
TIP: Peel up only part of the sticker layer holding the snap domes in place, clean those contacts then stick it back down and repeat. Do not remove the entire film because then it is more difficult to line up when putting it back down. Using a hair dryer to warm the sticker first makes them easier to remove.
Deoxit is available in a  few different styles and colors such as GOLD and BLUE for specialty applications. This is mostly a gimmick. RED Deoxit D100L is really all you need.  You can get a spray can of D5S that's useful for spraying into volume controls or hard to reach places. D5 is only 5% deoxit so that shows you how little you can use. 
Deoxit also helps with corroded batteries!
Use Deoxit AFTER cleaning to help improve conductivity and prevent additional corrosion.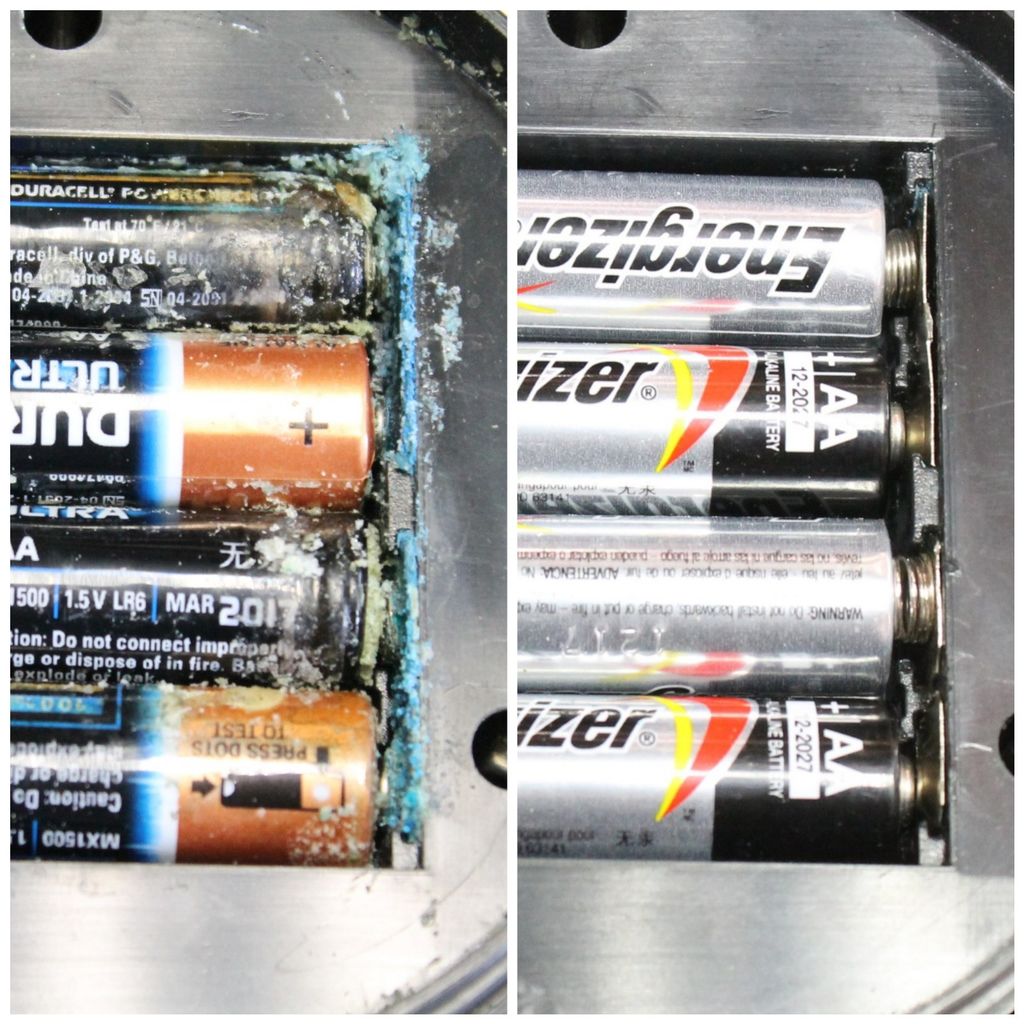 I clean leaky battery mess with isopropyl alcohol and an old toothbrush.  But you can use baking soda, white vinegar. etc... 
After I clean up the loose corrosion I put a little Deoxit on the metal to improve electrical connections and keep corrosion from spreading.

If you have a really bad battery leak you might want to get more help on-line
https://www.instructables.com/id/How-to-Fix-Corroded-Battery-Terminals/
Customers who bought this product also bought:
Select a row below to filter reviews.