Customer repaired Play and Pause buttons in their remote control using Universal ButtonWorx™ individual button repair.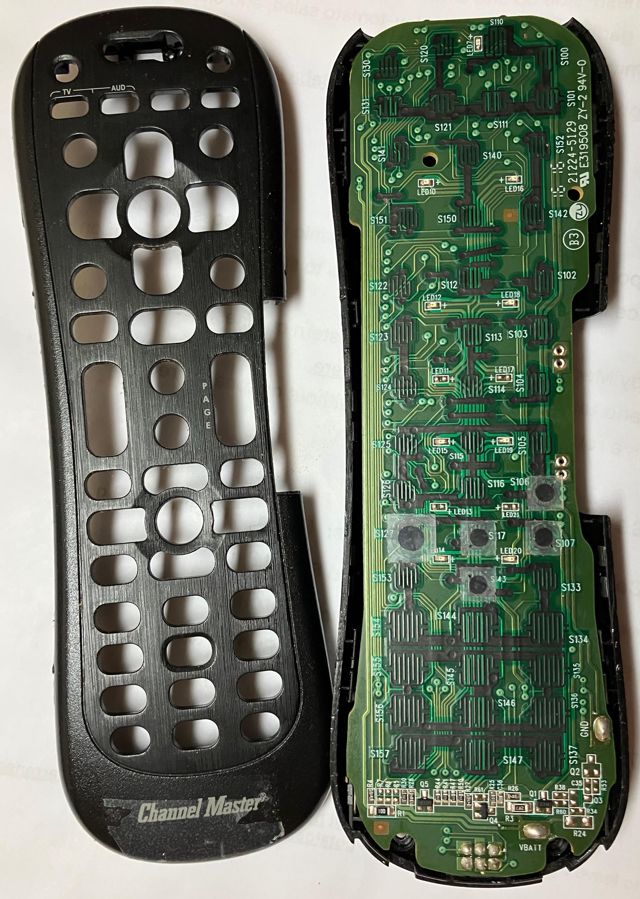 ButtonWorx™ rubber button contact repair can be used to repair just about any old worn out and hard to press rubber contact switches in remote controls, keypads, keyfobs, etc..
Unlike conductive coatings, paints, etc... ButtonWorx™ will never chip, flake or peel off. The material never wears out and ButtonWorx™ blocks oil and dirt from gumming up the buttons again!